The Animal Town - Manga by emamouse
A new 180 page adventure by genius emamouse.
PDF Download
Shooting Saucer Game and Shirt bundle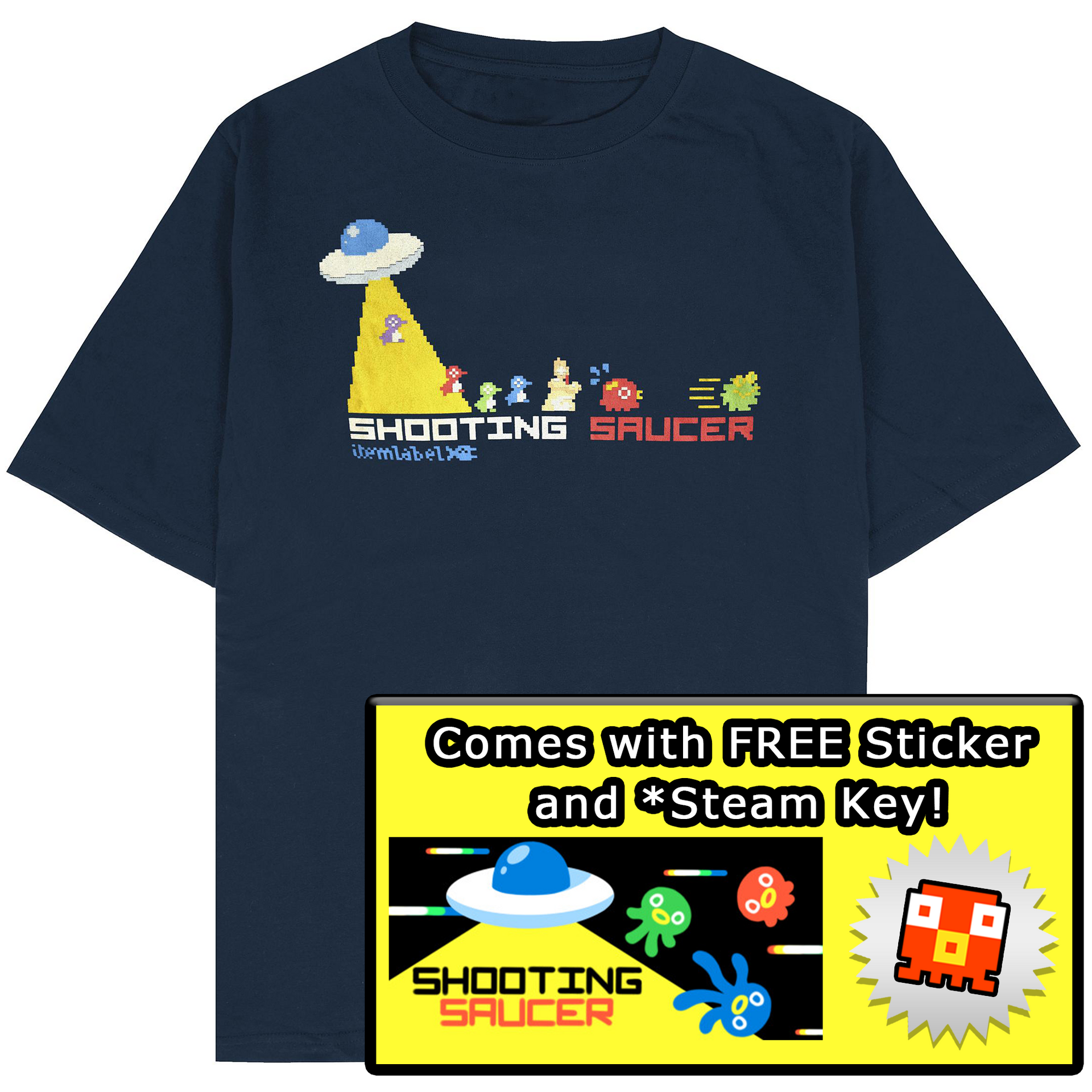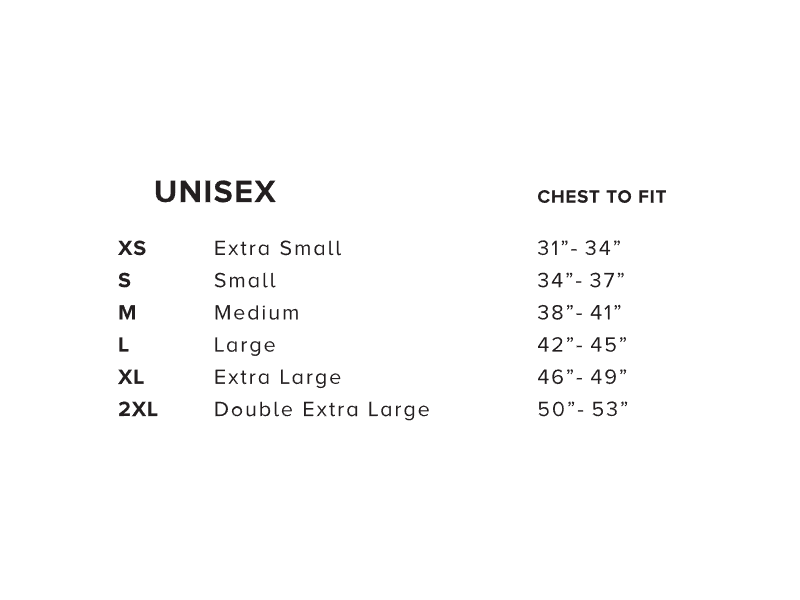 100% cotton, made and printed in the USA.
Design by Sink
A free sticker and steam key for shooting saucer is included in your package when you order!
The key is not delivered digitally, and is a voucher included with your physical shirt.