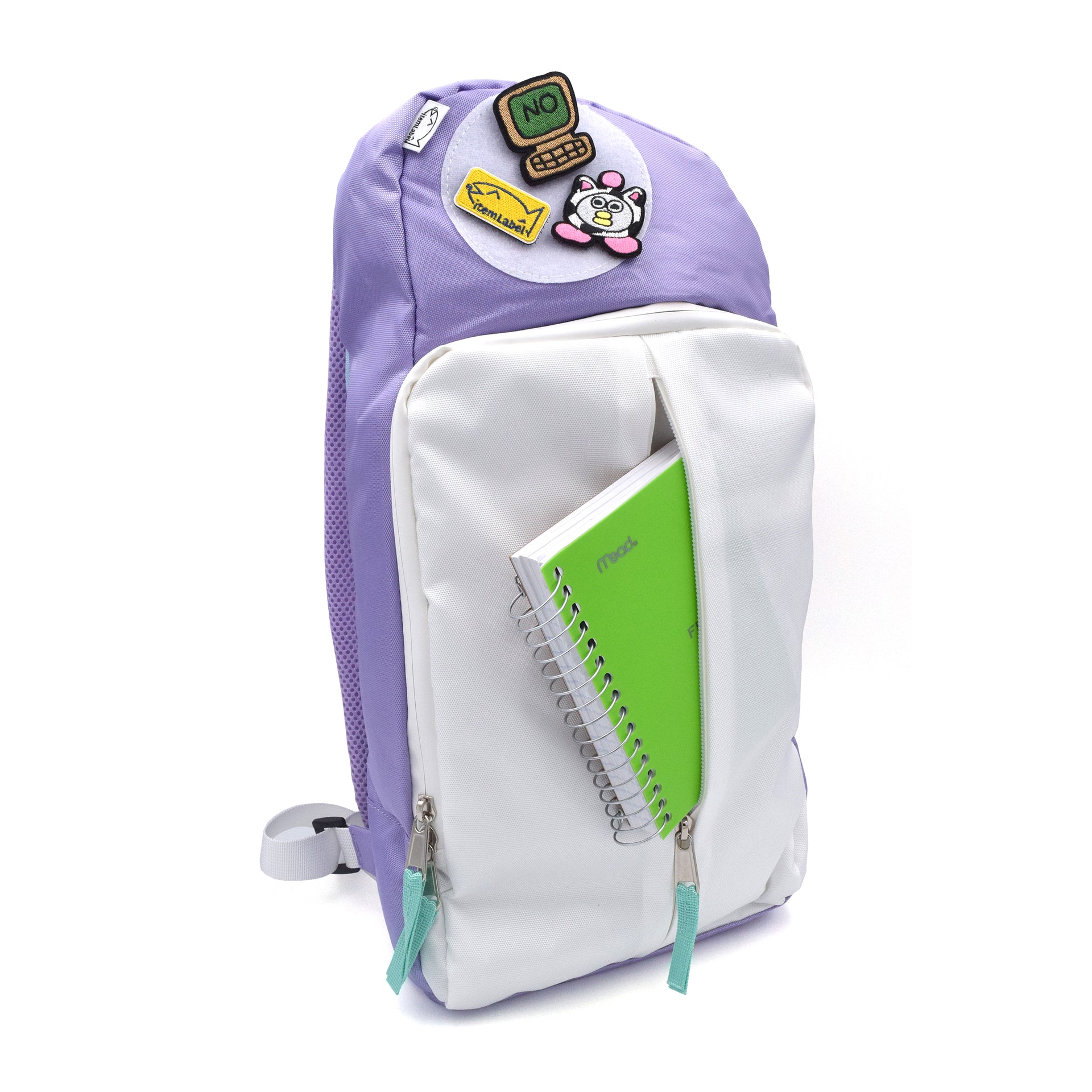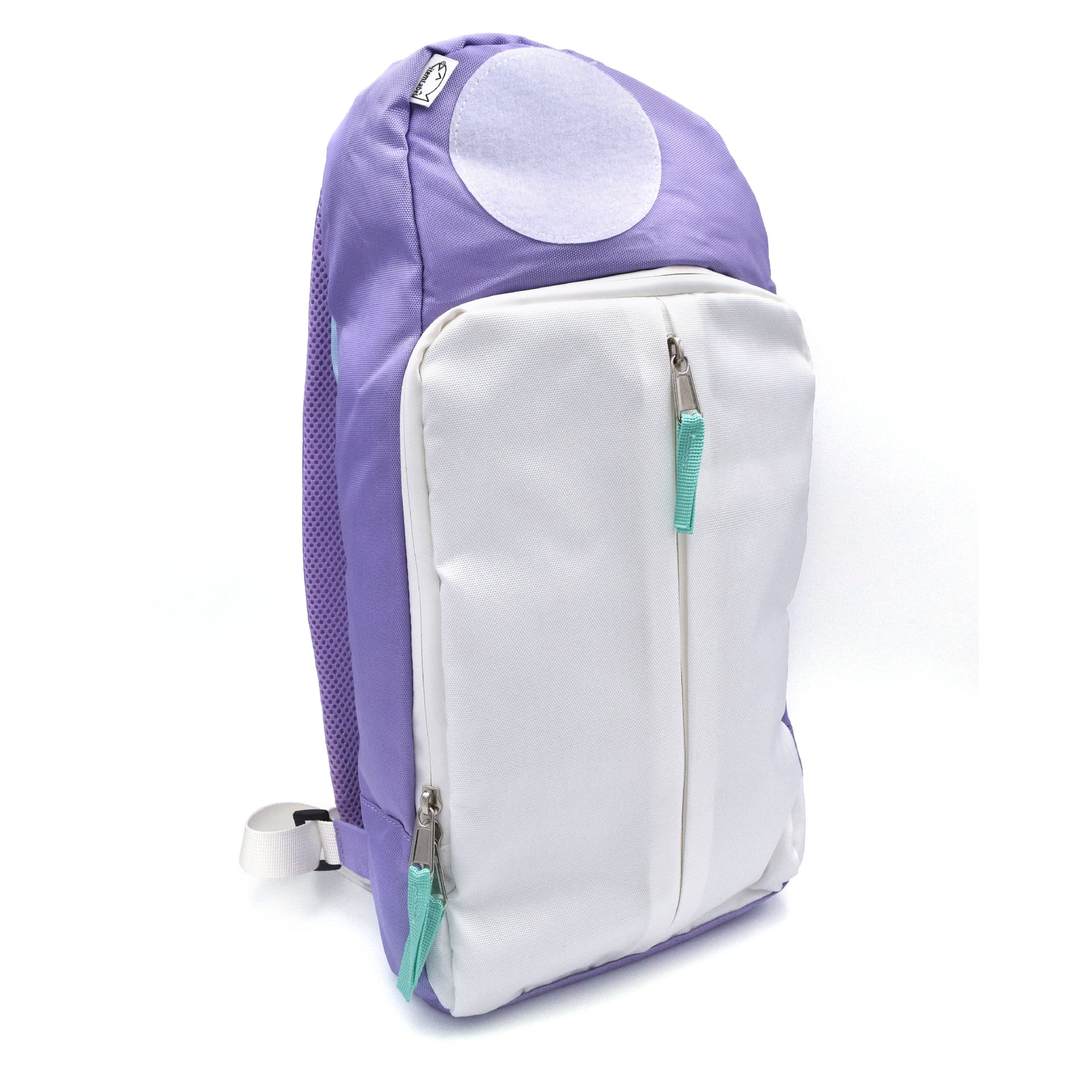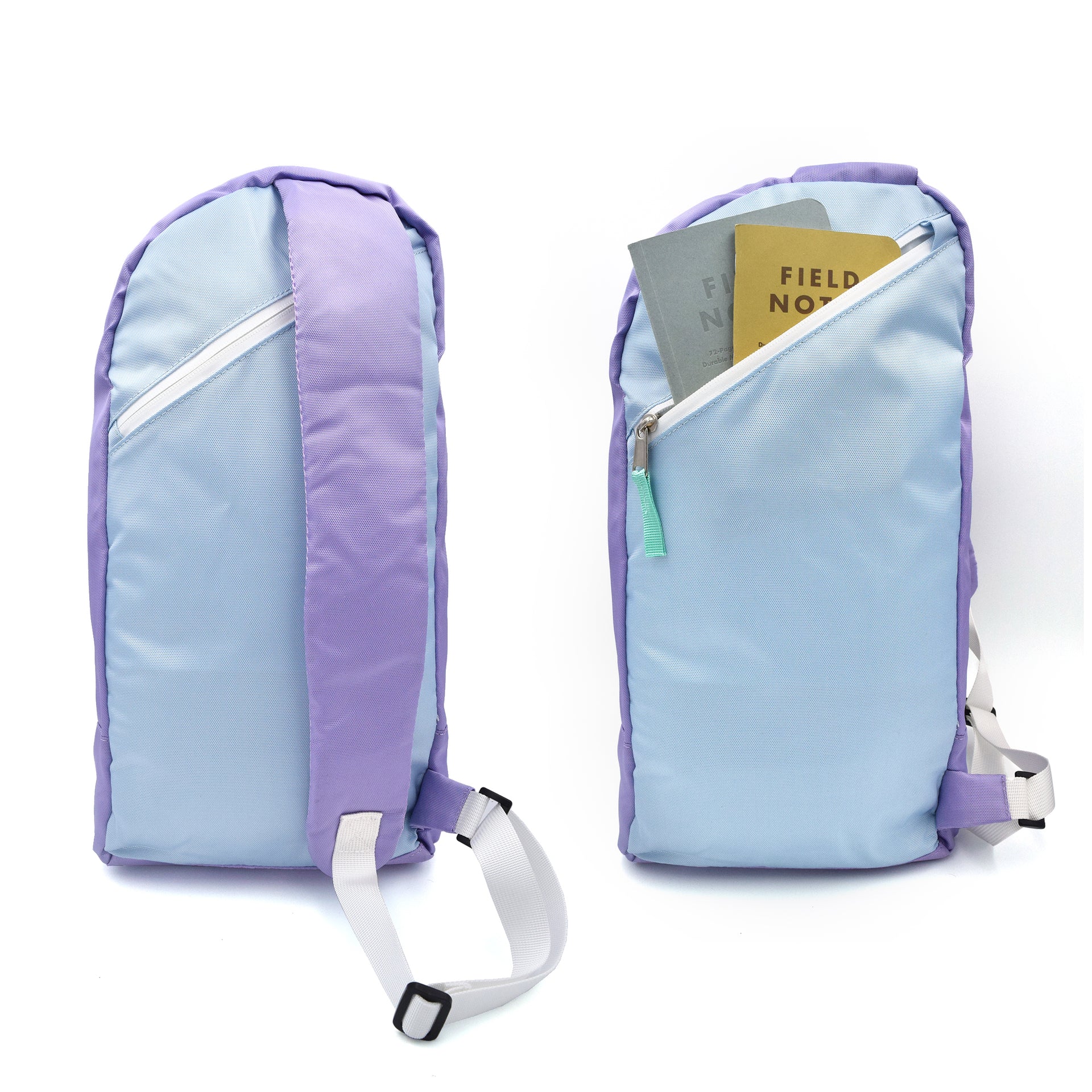 People need to carry too much crap all the time. You need too bring your laptop, your tablet, your cutting board, fidget spinner, headphones and lucky sock on the bus or subway. Whatever you need for your SETUP, you can probably fit in this bag.
By the way, the bag has a magnetic keychain inside, so you can carry your keys and snap it inside the bag so you don't lose it.
Bags are 9 inches wide 16 inches tall and 3 inches deep
Don't forget to pick a free patch to come with it!