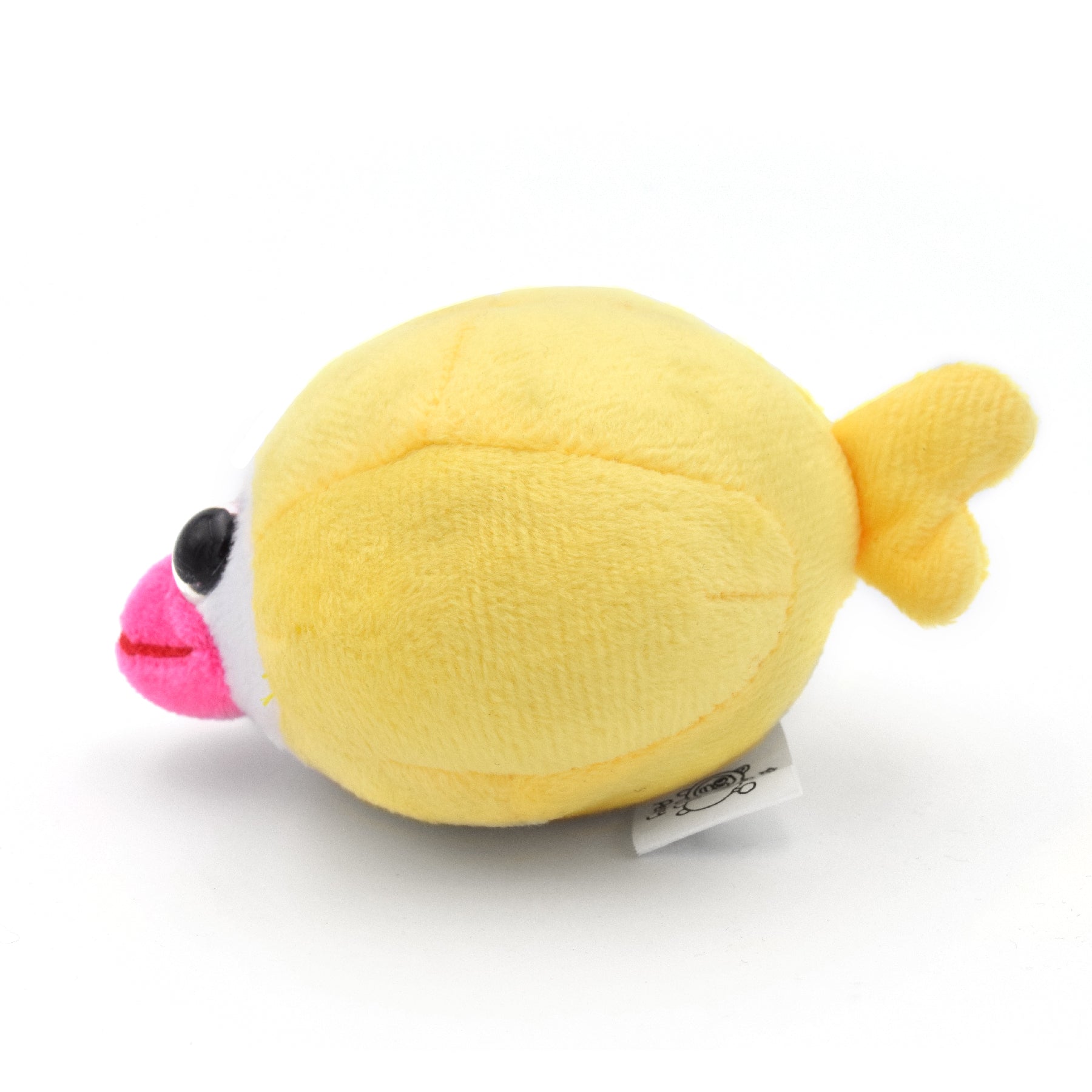 Yellow Clam PeeOui (Clampy)
So this OuiOui is kind of a slacker and hasn't really left the house for a while. They need to get a job and start saving up but they can't find one anywhere. They still throw tantrums all the time, collect trading cards, and play gacha games. I'm sick of this crap.

This is a collectible artwork and not a toy. Do not give to children under 12 years old or pets.

Each PeeOui may differ slightly in appearance, the pattern will be slightly different and your PeeOui's face may be aligned slightly more or less off center. It's ok because it's very cute. PeeOui is about 3 inches from beak to butt.