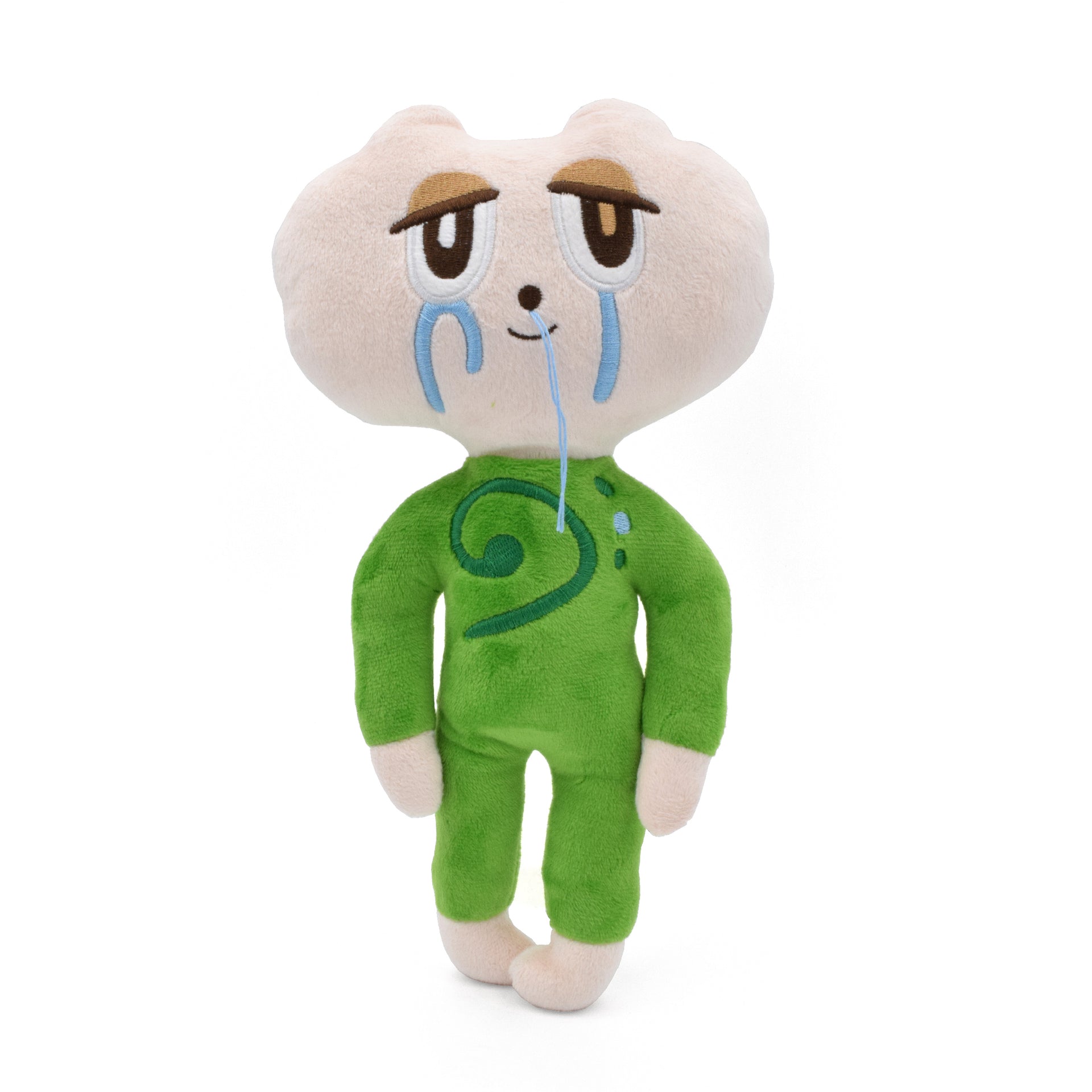 They live life to the fullest always, sweating and smiling.
Their most favorite food is a Donut.
But Their name is Donuts

Each Donuts may differ slightly in appearance, the pattern will be slightly different and your Donuts's face may be aligned slightly more or less off center. It's ok because it's very cute. Donuts is about 12 inches from head to toe.