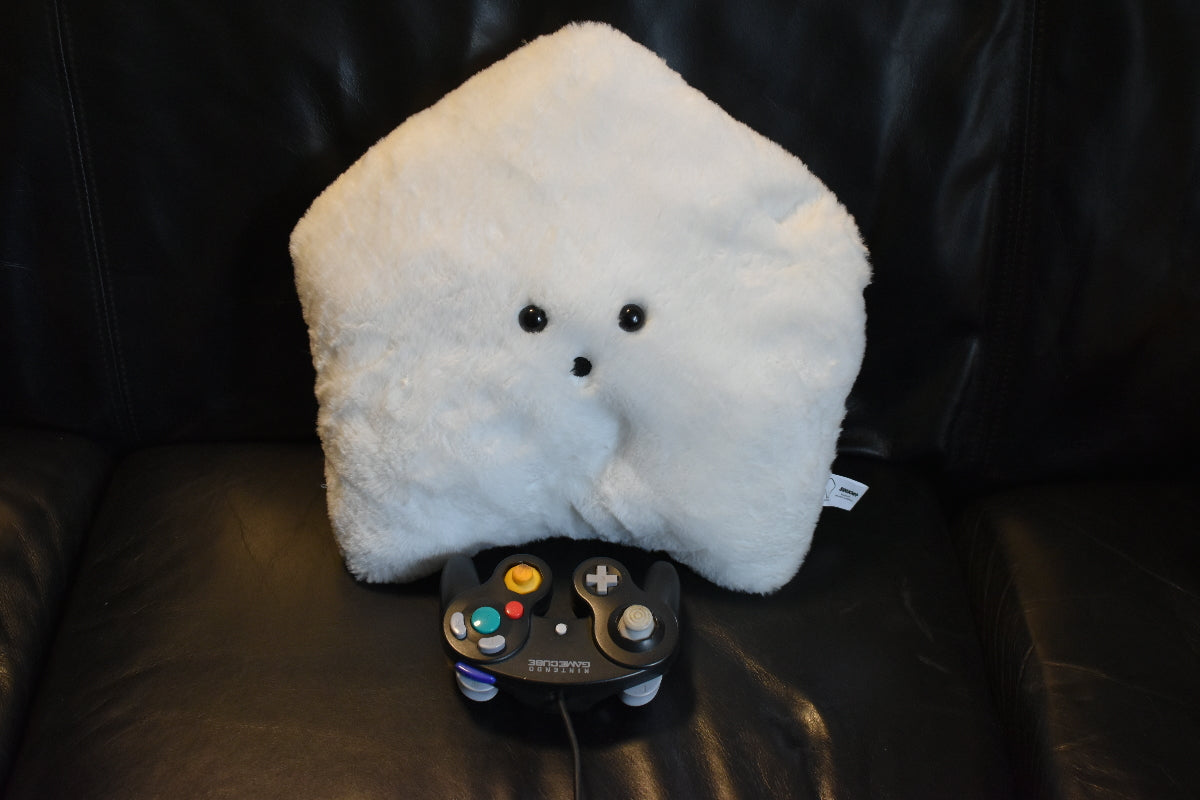 Three times the size of a normal sucklet! 35cm diameter!
Sucklet is a friend of the mushrooms. It finds extreme pleasure in absorbing the nutrients of treats, and by decomposing other organisms. Comes in original packaging.

Let it into your home. Now.
this is a collectible and not a toy meant for children or animals.  35cm inches wide
sucklet is designed by to gouaxe and asako hoshikawa
Super Sucklet is a limited time item. Restock dates will be posted here, on our twitter and via our newsletter.