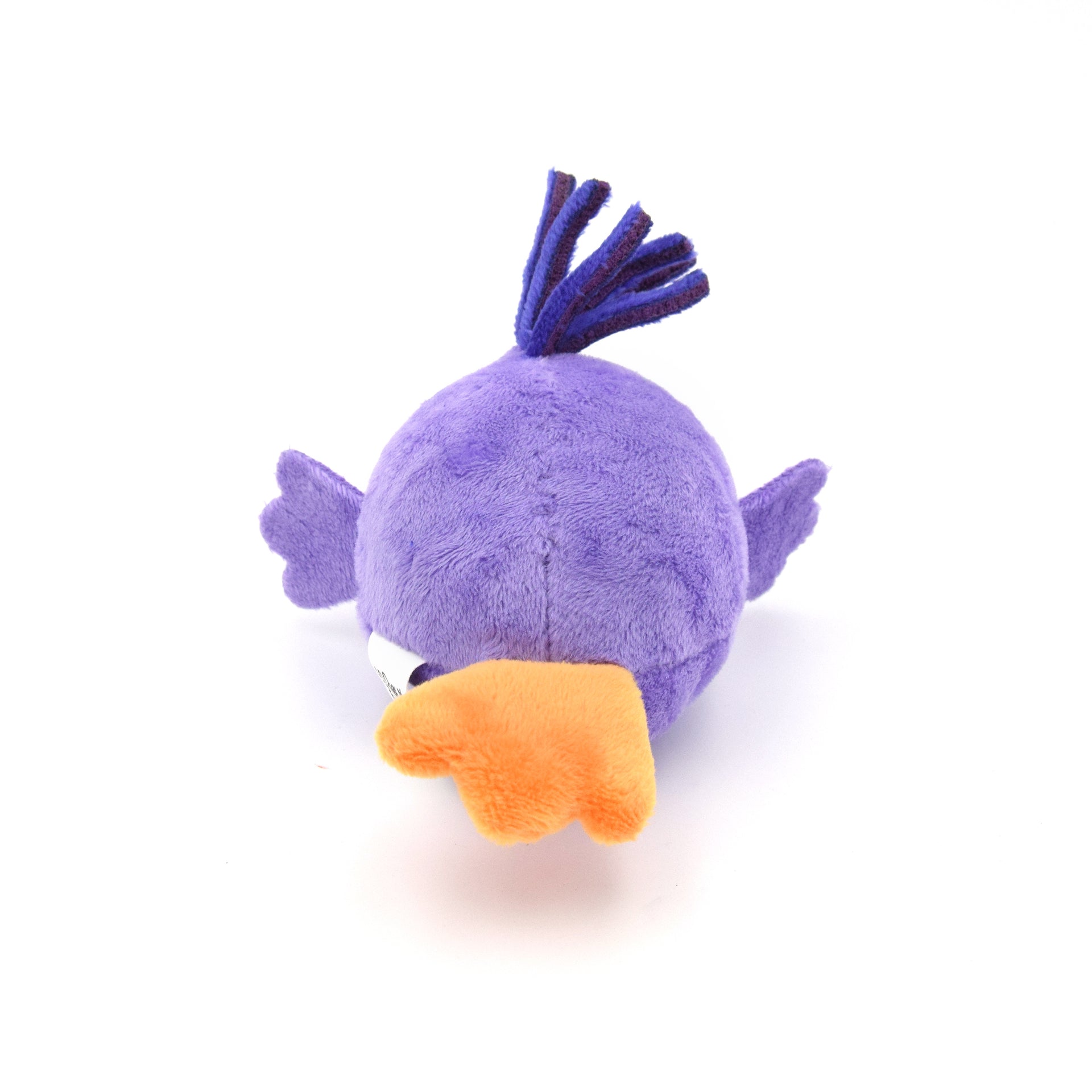 Back in the ancient days before OuiOui and Peepy walked on land, OuiOui could evolve into Sincho under the wrong conditions.

This is a collectible artwork and not a toy. Do not give to children under 12 years old or pets.

Each PeeOui may differ slightly in appearance, the pattern will be slightly different and your PeeOui's face may be aligned slightly more or less off center. It's ok because it's very cute. PeeOui is about 3 inches from beak to butt.