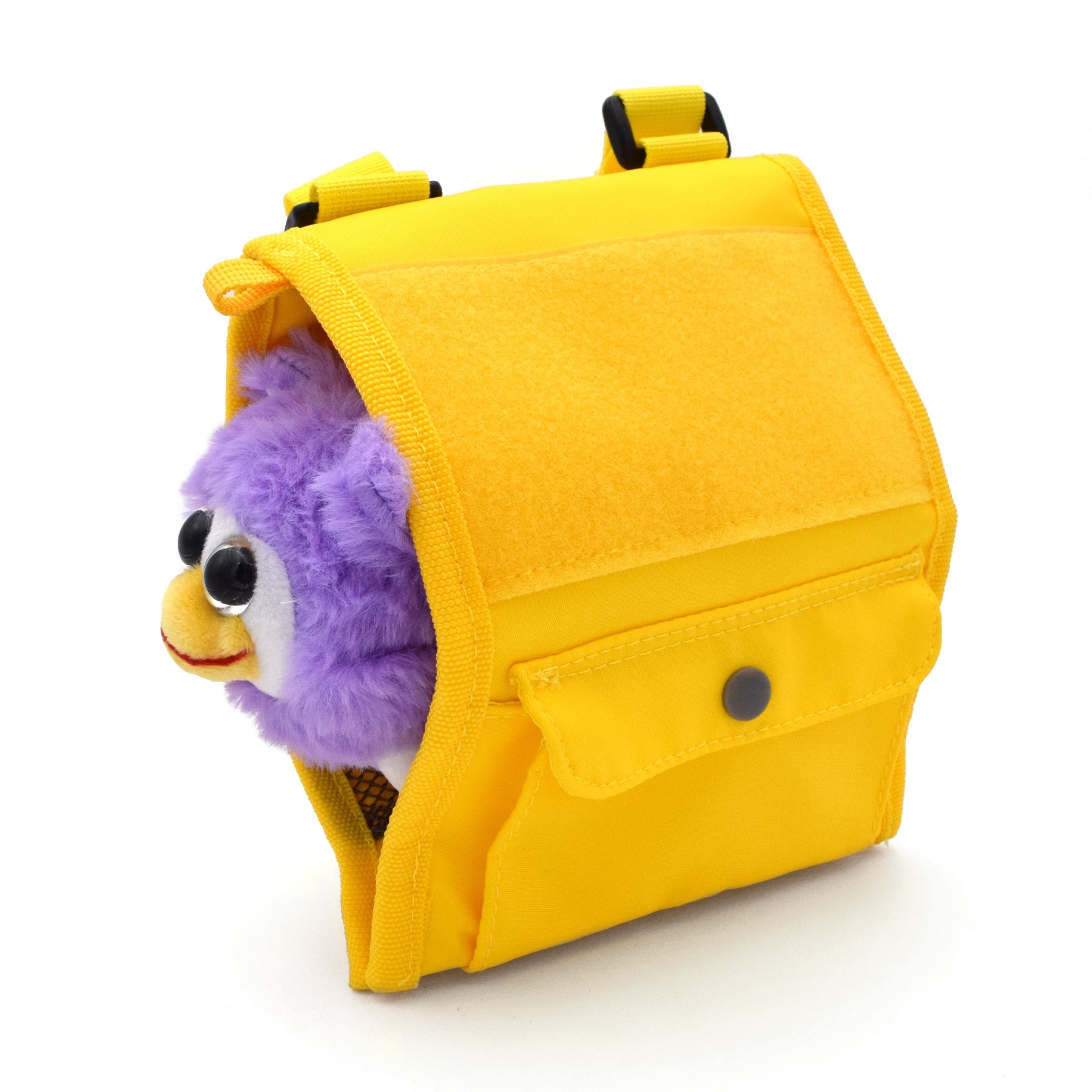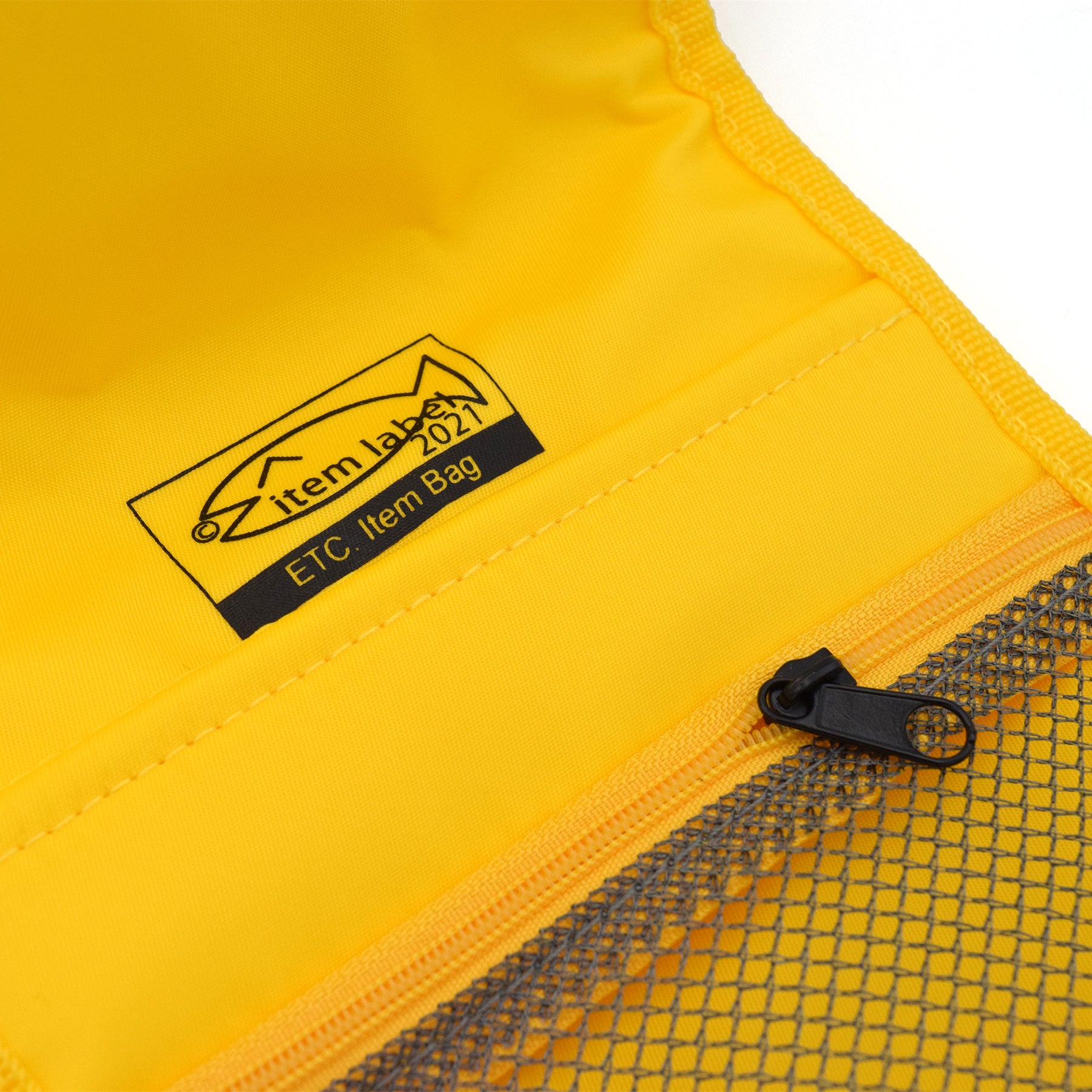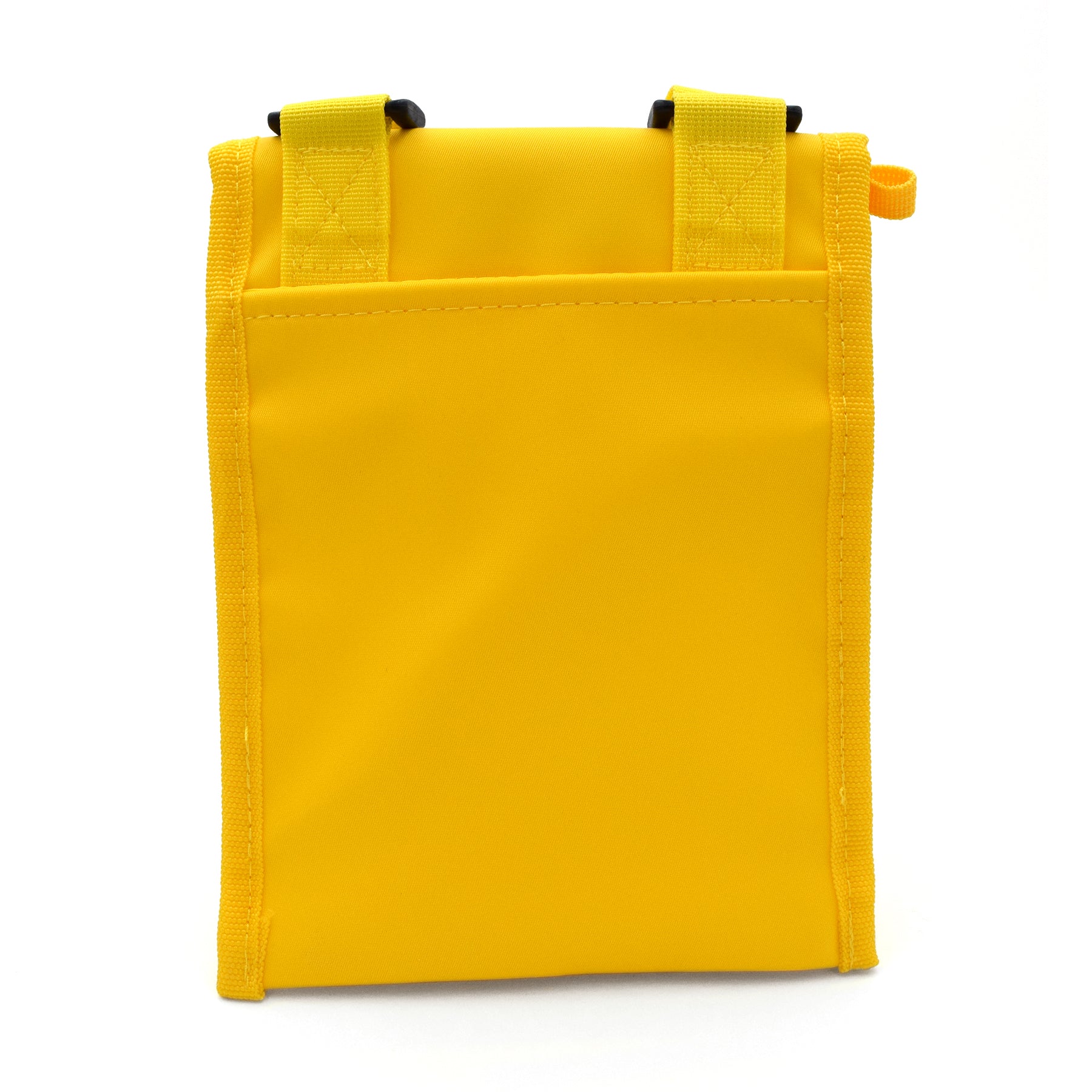 Nowadays you can get too many etc items outside. Coins, marbles, little rocks. Stuff like that. Hopefully this bag can add some ETC item slots to your inventory.
Bags are 6 inches wide and 7 inches tall
Don't forget to pick a free patch set to come with it!
Bags do not include Peepy, photo for scale only.