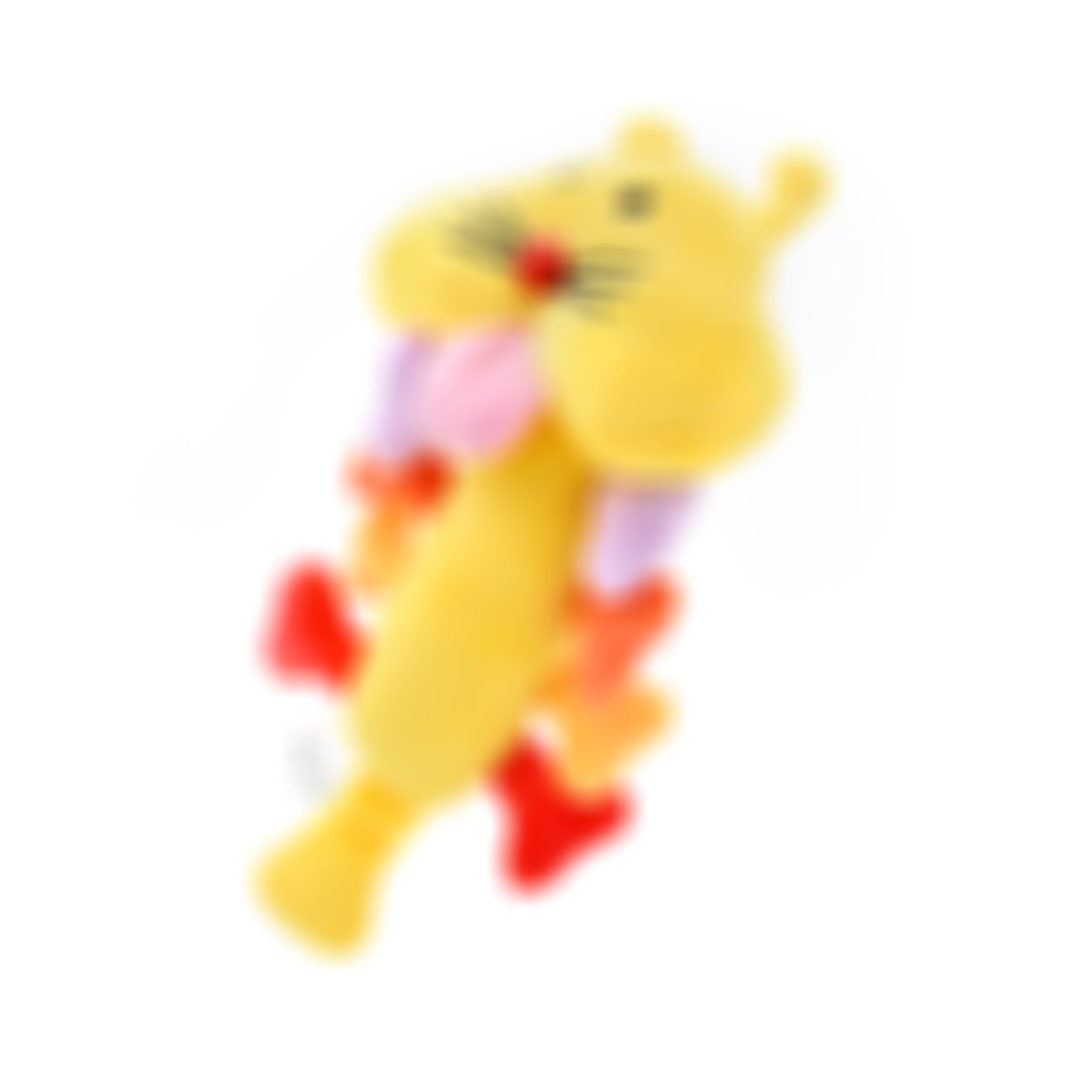 Not too sure what this is. Whenever we try to take a photo it comes out weird.

STRENGTH: ???
WISDOM: ???
PSYCHIC: REMOTE VIEWING
WEAKNESS: NUCLEAR
BIRTHDAY: APRIL 15

This is a collectible artwork and not a toy. Do not give to children under 12 years old or pets.

Each Youfo may differ slightly in appearance, the pattern will be slightly different and your Youfo's face may be aligned slightly more or less off center. It's ok because it's very cute. Youfo is about 6 inches from top to bottom.