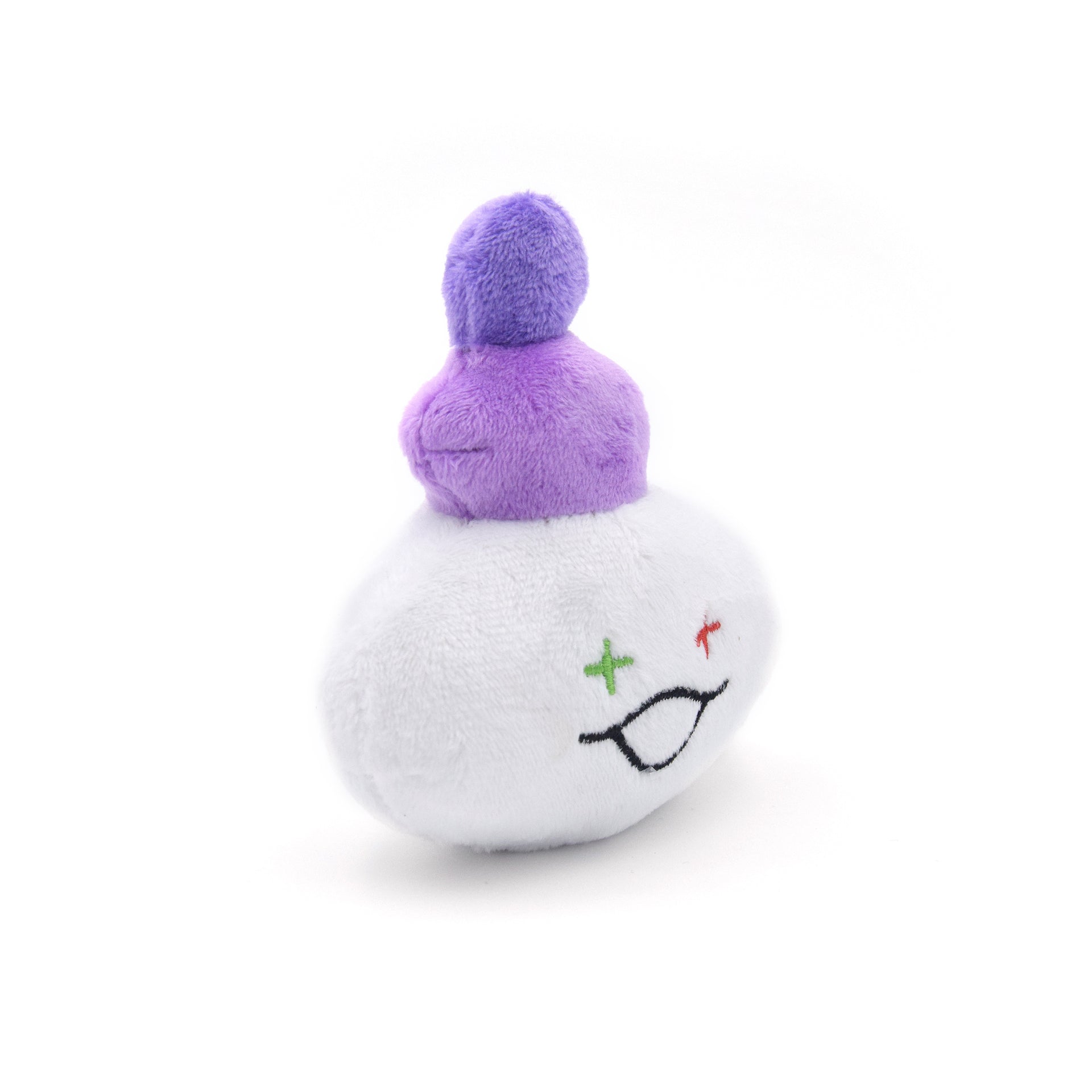 Its just poo. What else can I say?
This is a collectible artwork and not a toy. Do not give to children under 12 years old or pets.
Each Poop may differ slightly in appearance, the pattern will be slightly different and your Poop's face may be aligned slightly more or less off center. It's ok because it's very cute. Poop is about 3 inches tall.